Work with Us - not for US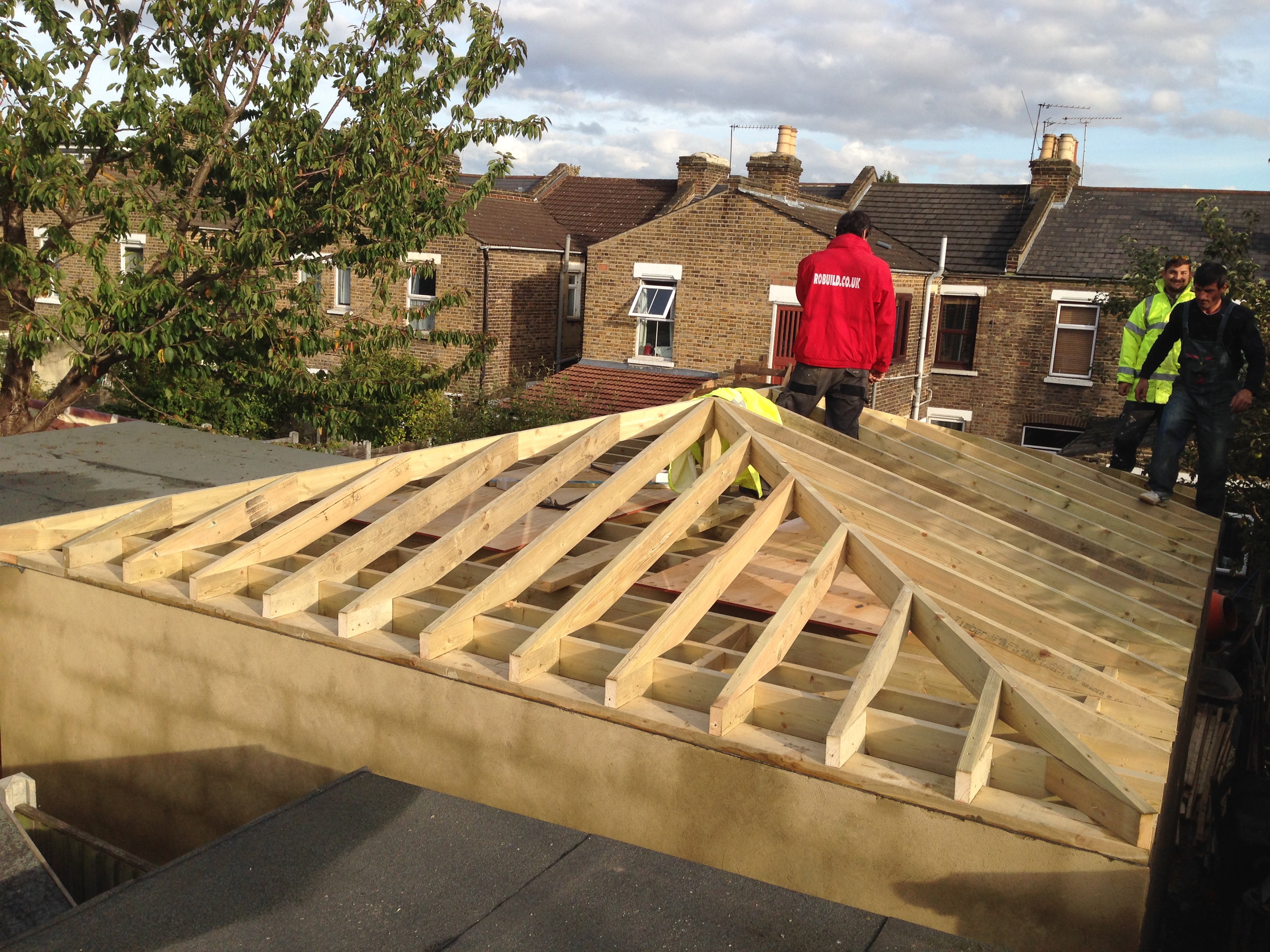 Welcome To Robuild
We are always looking for professional tradesmen.
Tools
Always keep your tools clean. Never use inferior machinery.
Van
Having a van and clean Driving License, helps.
Time keeping
It is always good practice to keep in touch with the Project Manager or the Client.
Be Always Respectable
You are a bricklayer, etc - dress like one. No sport shoes and inappropriate attire.
Be Professional
Pay attention to small details and deliver quality jobs.
---